Under Construction
Dear friends , here you shall see a list of great Christian links. Thanks for your patience. God bless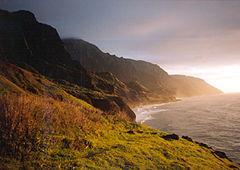 Essential Christian Sites
International Prayer Network A great intercession site !!!!!
Lycos One of the most visited hubs on the Internet reaching one out of every two web users.
Yahoo! With over half a million sites divided into more than 25,000 categories, Yahoo! is both browseable and searchable.
InfoSeek GO Network is a new brand that brings together the very best of the Internet in one, easy to use place.
Favorite Sites
FreeServers.com FREE Web Space for All!

Voice of Missions A great missionary organisation
All Pakistan Council of Churches Churches in Pakistan unite together